Our journey began with an interest in sourcing green onyx for the UK market. This led to an exploration of various Himalayan regions and an understanding of the different types of marble formed within different mountains.
We began compiling a select range of materials, which eventually grew into the Minaera collection. Today, Minaera's stone is available in 27 countries and we visit international stone fairs in order to tell our story, and to acquaint more people with Himalayan marbles.
From the beginning of our journey, it became clear to us that the quality of stone in the Himalayas was comparable to, or exceeded, that found in Europe and what has traditionally been available to the market. The white coloured stone, in particular, is of incredible quality and beauty, and it brings us great joy to share this stone with the world.
We met people from various walks of life, cultures and religions. They all had one thing in common: living extraordinary lives at the foothills of the greatest mountain range on earth. As our presence in the Himalayas changes and develops, so to does our relationship with local communities. We now engage directly with these communities, instead of through intermediaries, ensuring a fair relationship and direct lines communication.
We quickly developed a commitment to not only extract the finest Himalayan marble and to understand their evolution, but also too respect and contribute to the wellbeing of the communities living in the areas in which the marble is found.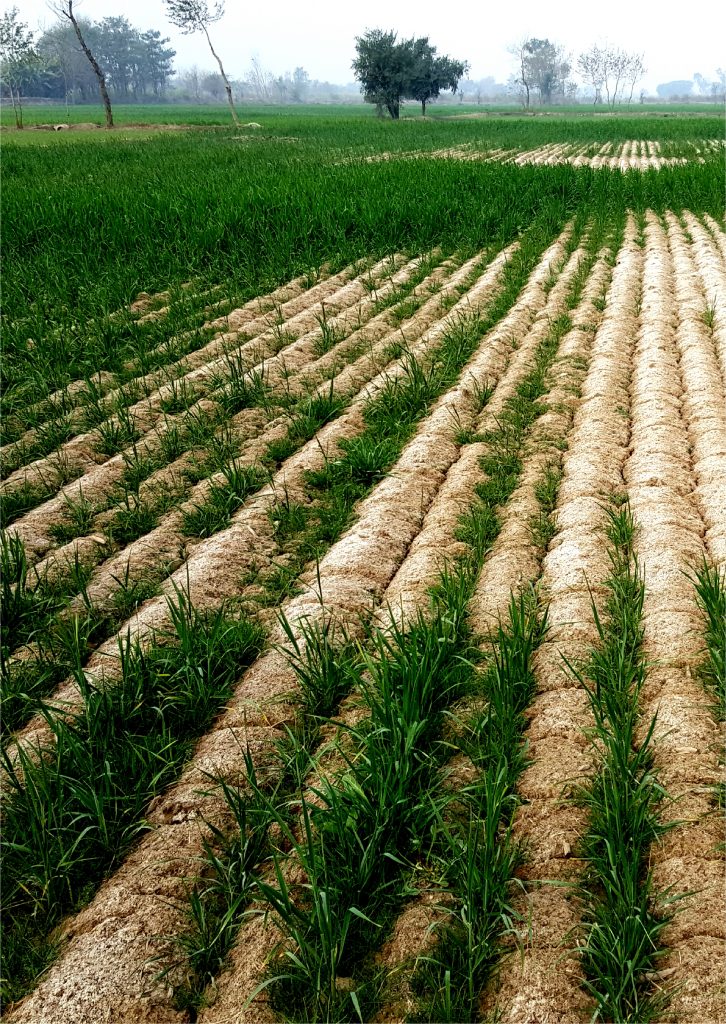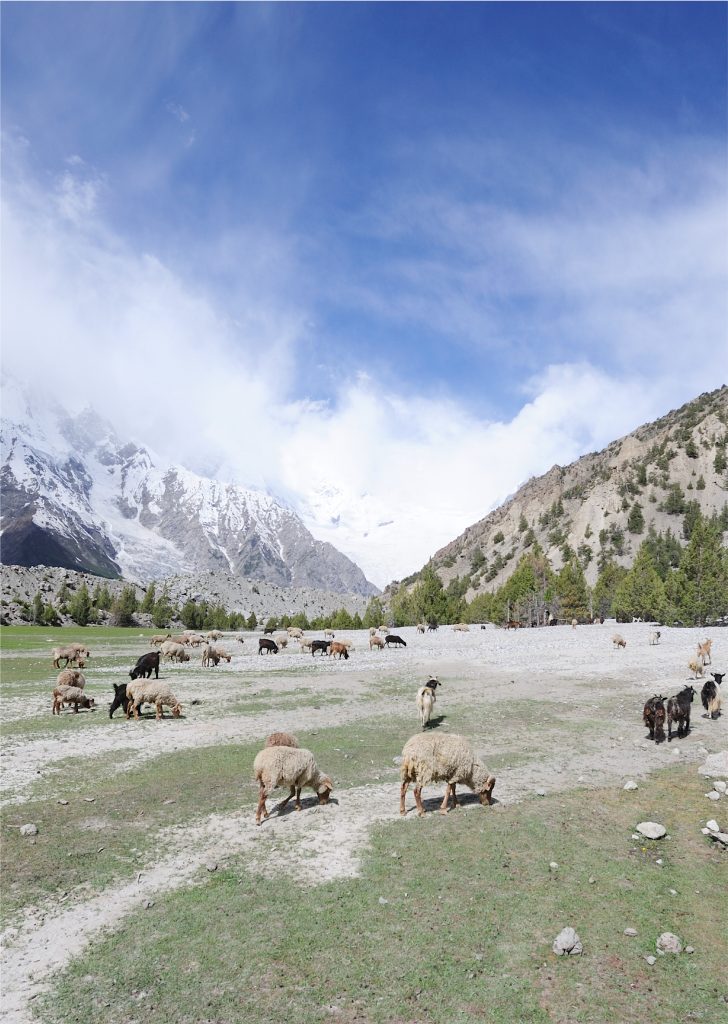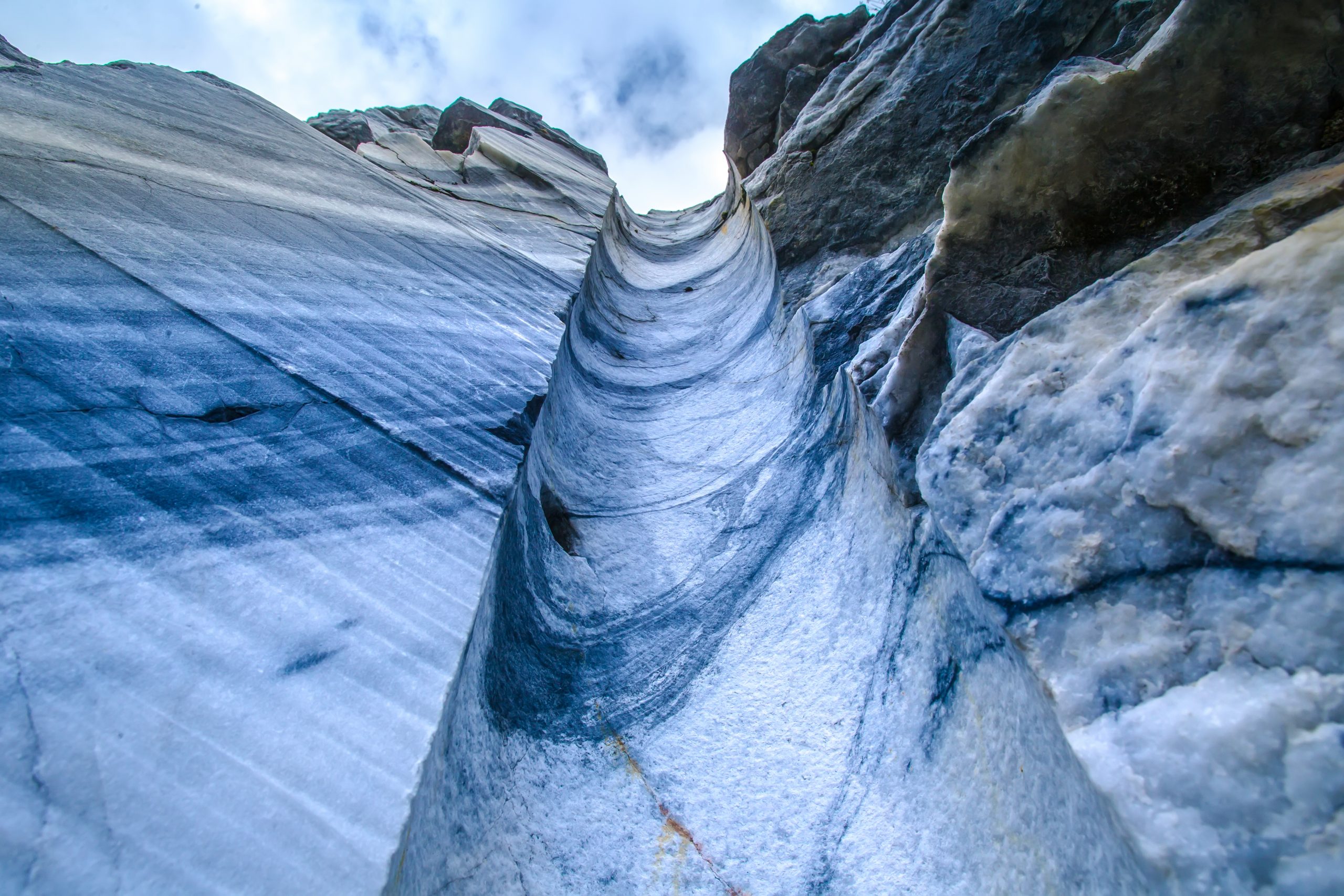 We have spent time with, and learned from, various people versed in marble extraction, from ancient methods to more modern operations. Originally, blasting methods were used to mine the stone. We moved away from this invasive practice to modern wire cutting.
Minaera brings value back into communities living in the areas from which marble is extracted, notably through employment opportunities that are driven by a global demand for fine Himalayan stone. Lasting infrastructure has been rolled out in these areas, including housing, schools, a hospital, and irrigation that not only services our operations, but also crop farms in local communities. Communities also receive a standard payment from each tonne of marble removed.
We encourage the highest standards in areas such as the environment, health and safety, and equal opportunities.